The goal for this project is to create a user experience involving physical/digital interactions. As a group of three, we worked on creating a prototype to improve the public transportation experience for the MBTA in Boston.
Our design problem arose from complications concerning information, signage and navigation around stations. Research showed that there is a lack of information displays, real time updates and empty information stands within the station. Additionally, topics regarding safety and lack of MBTA employees came up during our research process.
The goal was to bridge the digital and physical world by creating a unified experience for the riders. Our proposal consists of both an app and a screen installation within the stations. Although these two experiences complement each other, they are not dependent and can be used independently. Screens within the station offer a user experience unique to that station and area, while the app can help first time riders as well as regulars. The app also promotes an element of safety with special features and assistance without any visible MBTA employees.
​​​​​​​
Presenting the experience by centering it around one of our personas and her storyline.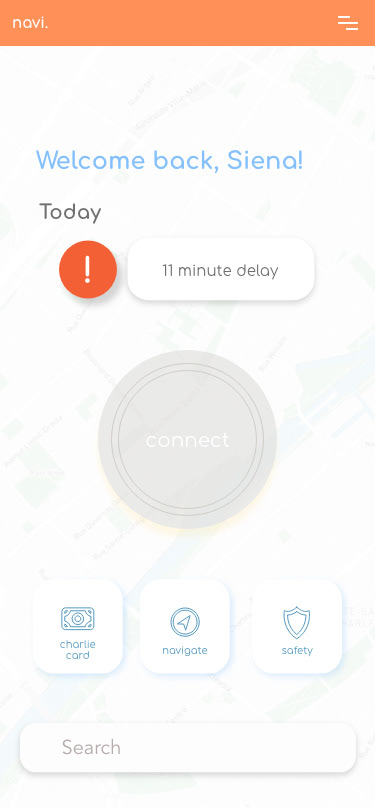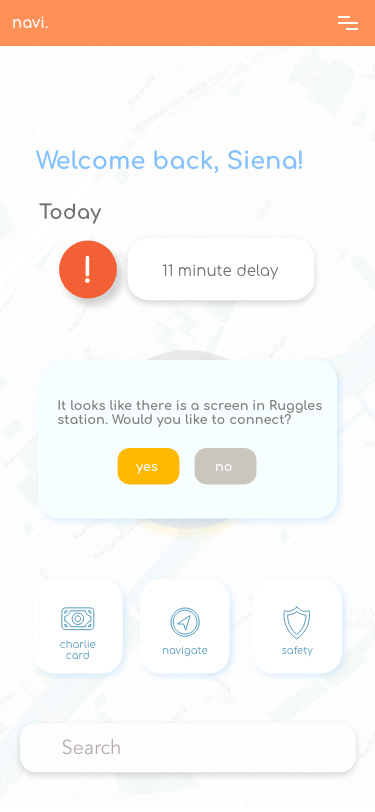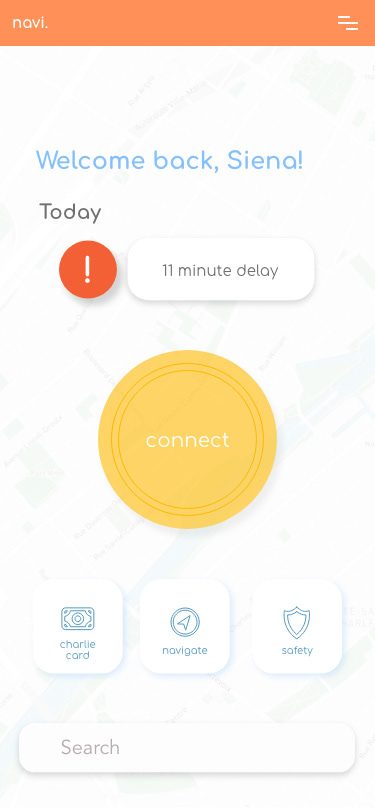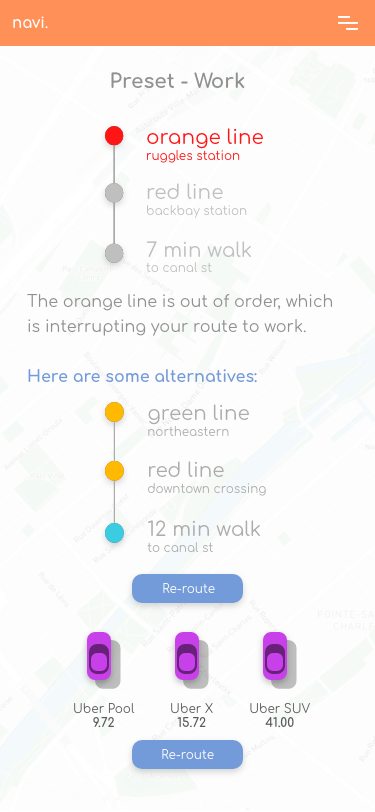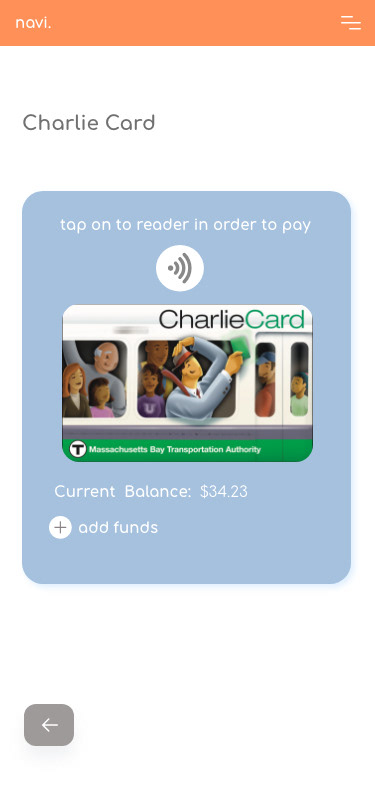 App - Clickable Prototype
The first phase of our process consists of secondary research, ethnographic research and mapping out information. In order to represent our findings and information, we decided to create an affinity map and a stakeholders map.