During Fall 2019, I was Head of UX/UI for Sandbox, a student-led software consultancy. Over the course of 4 months, I worked on designing GraduateNU from scratch. GraduateNU is an interactive, drag-and-drop plan builder that allows students to build a plan of study for their classes. It can validate your major requirements, enforce prerequisites, and eventually provide course suggestions.
Although this project is not complete yet, I worked on iterating wireframes for the responsive websites in an agile environment as well as collaborating with 3 developers who were building the website. 
In-progress website can be found here.
Thank you to my teammates; Alexander Takayama, Nils Backe and Yash Shetty.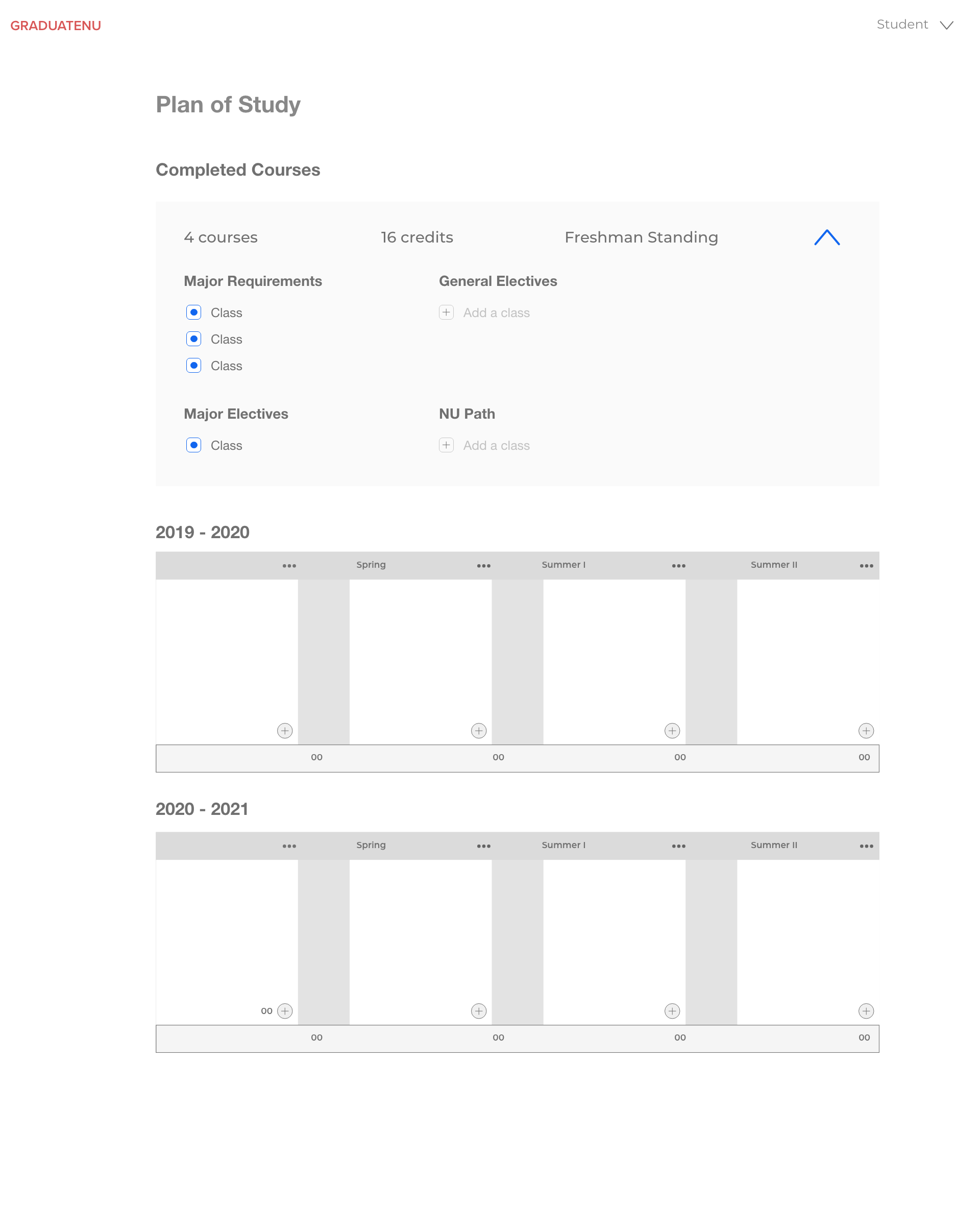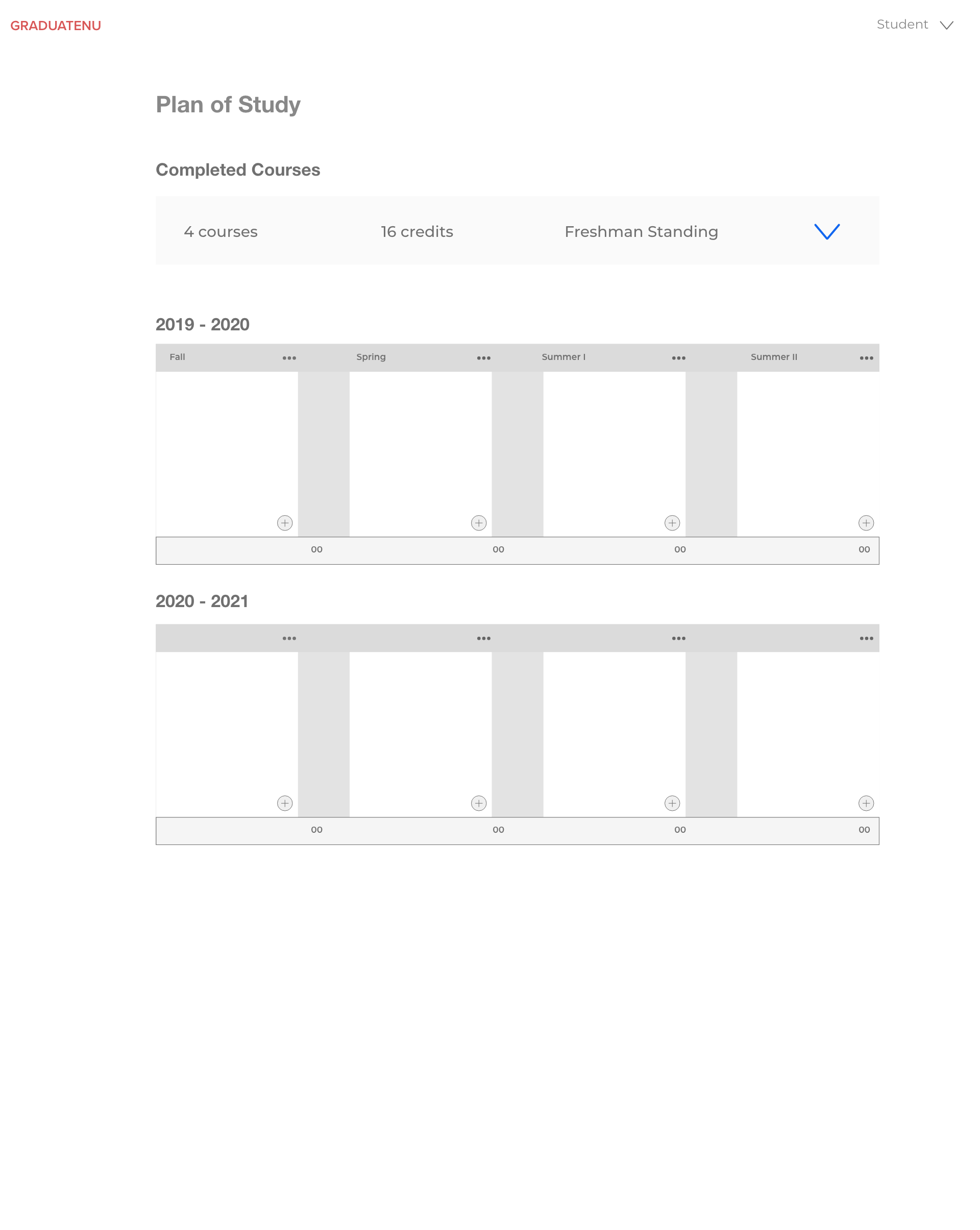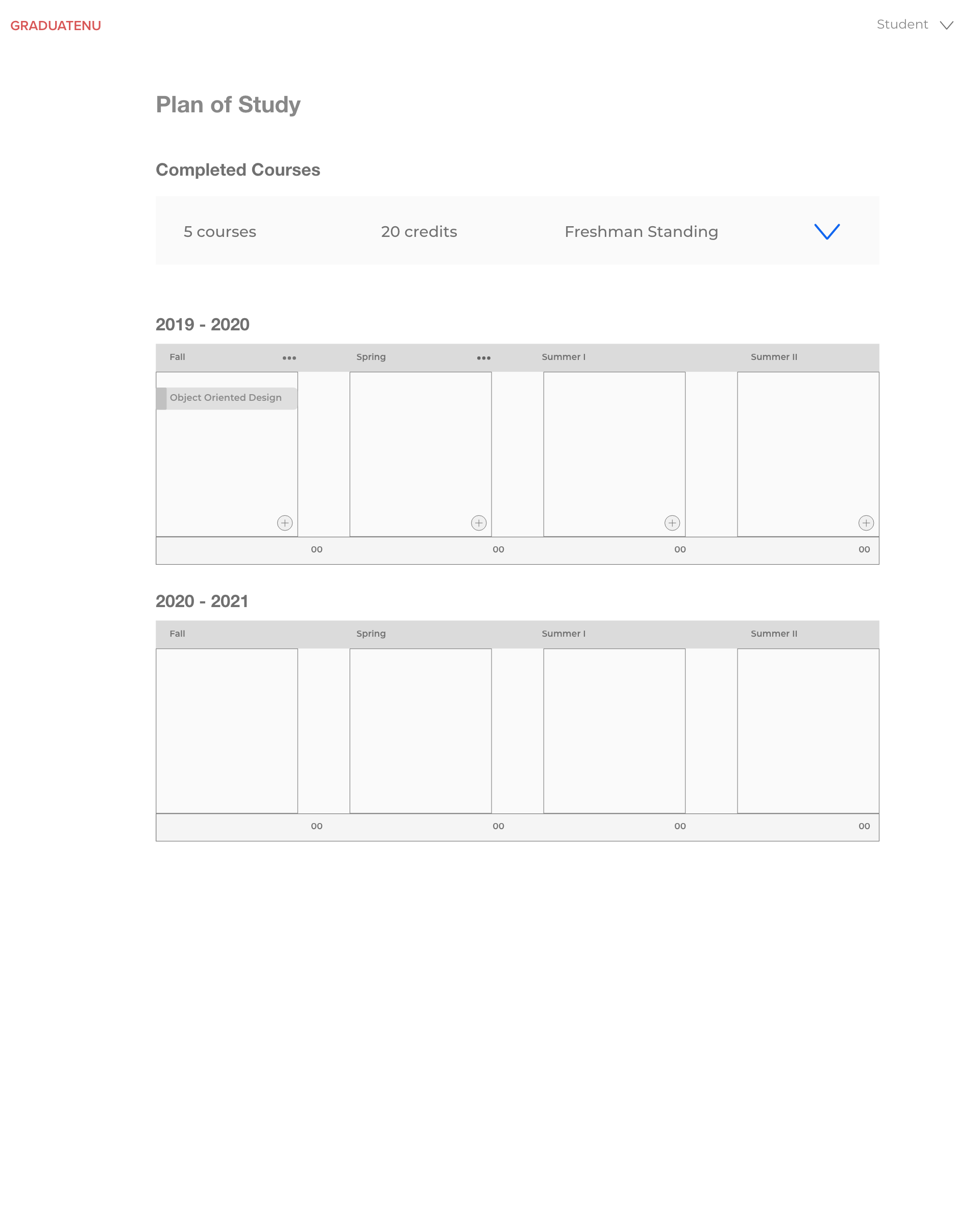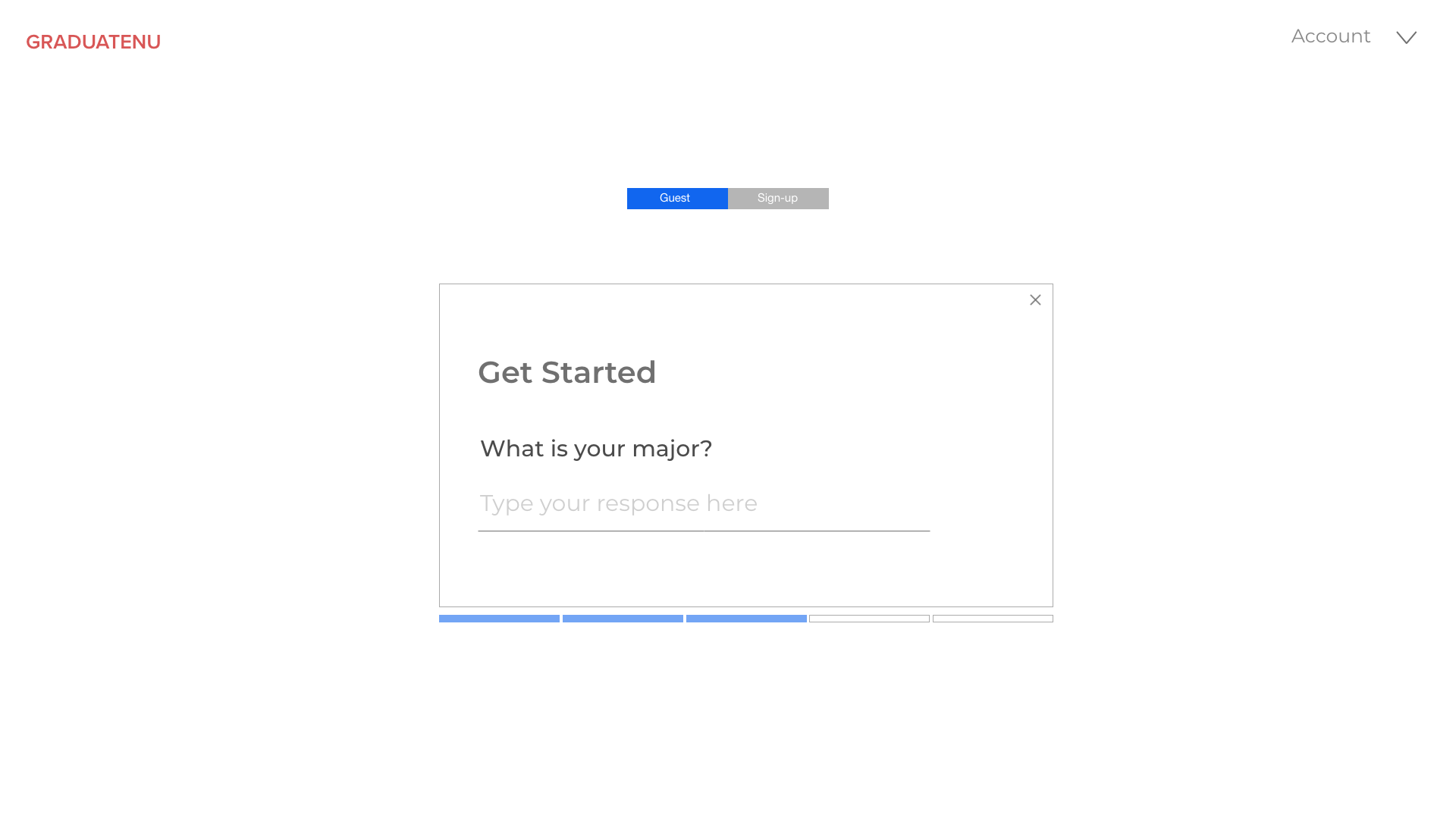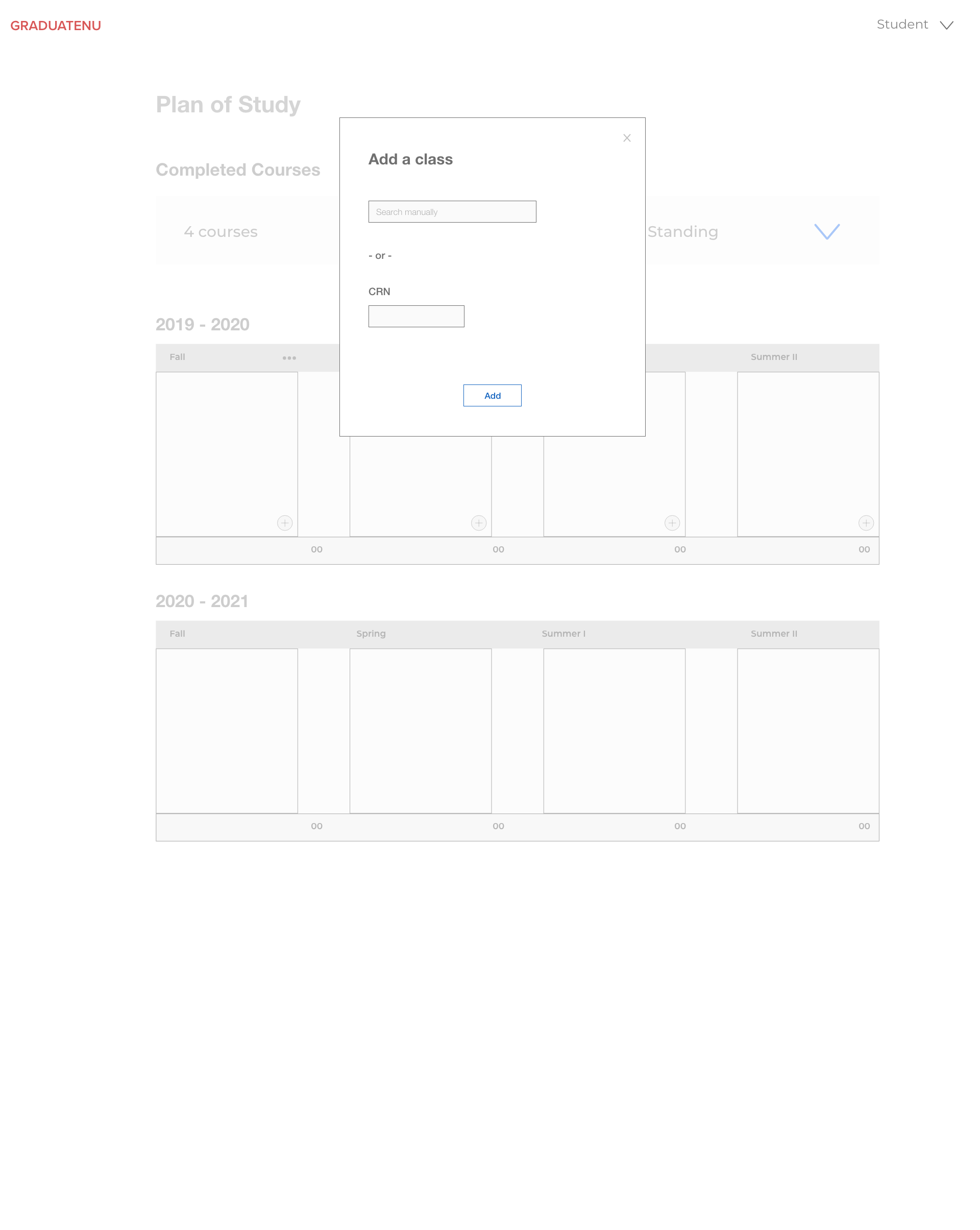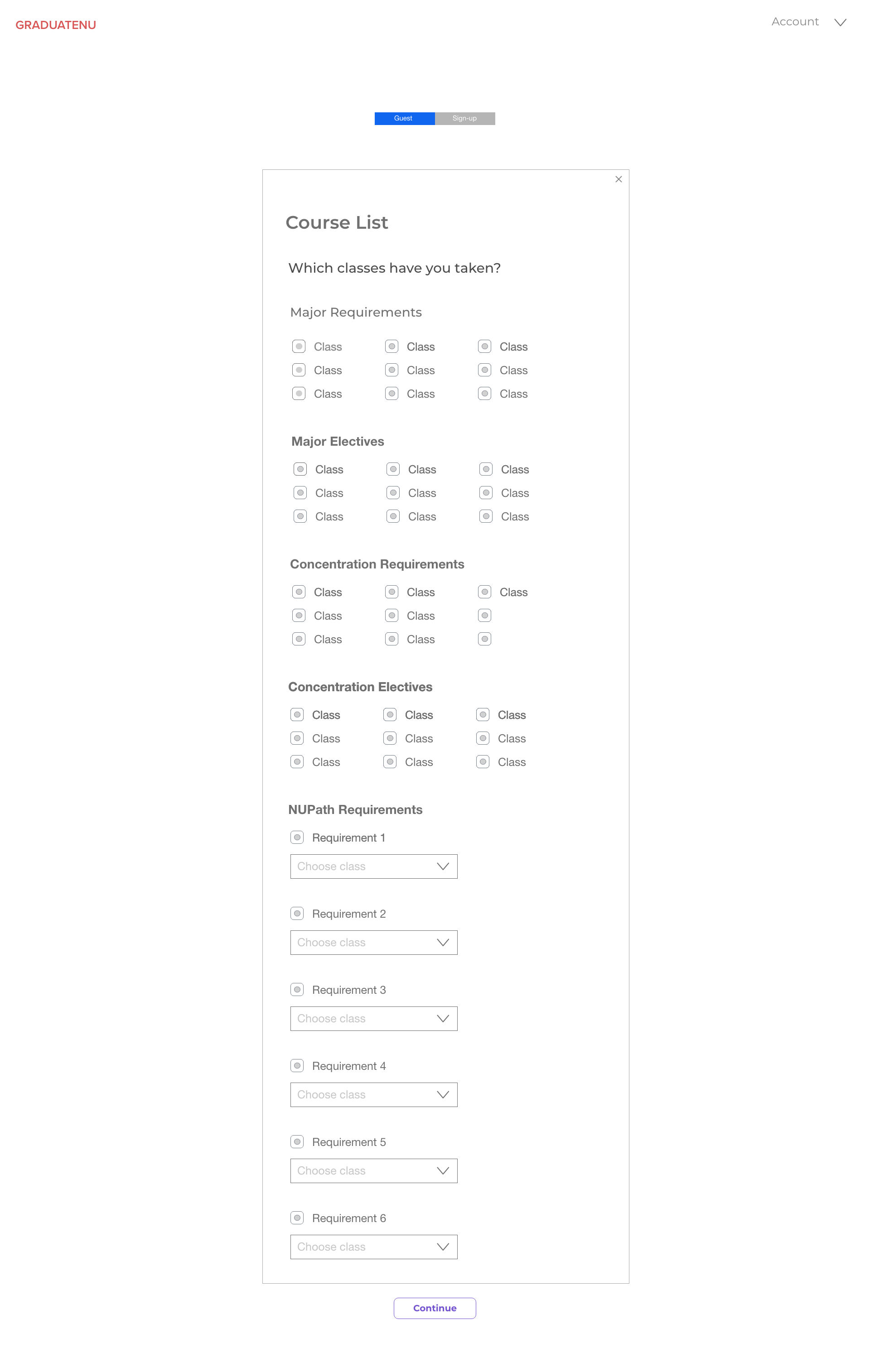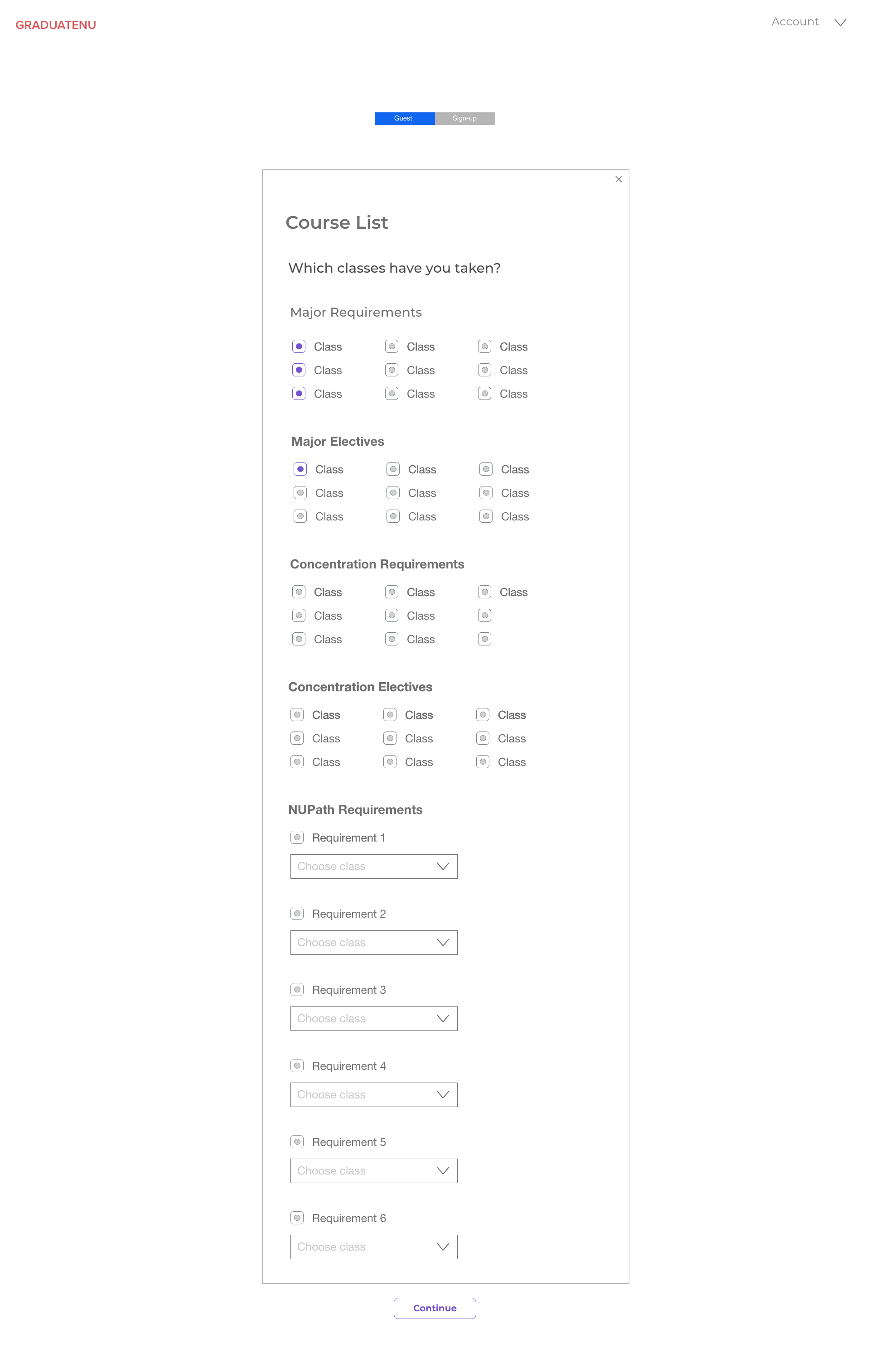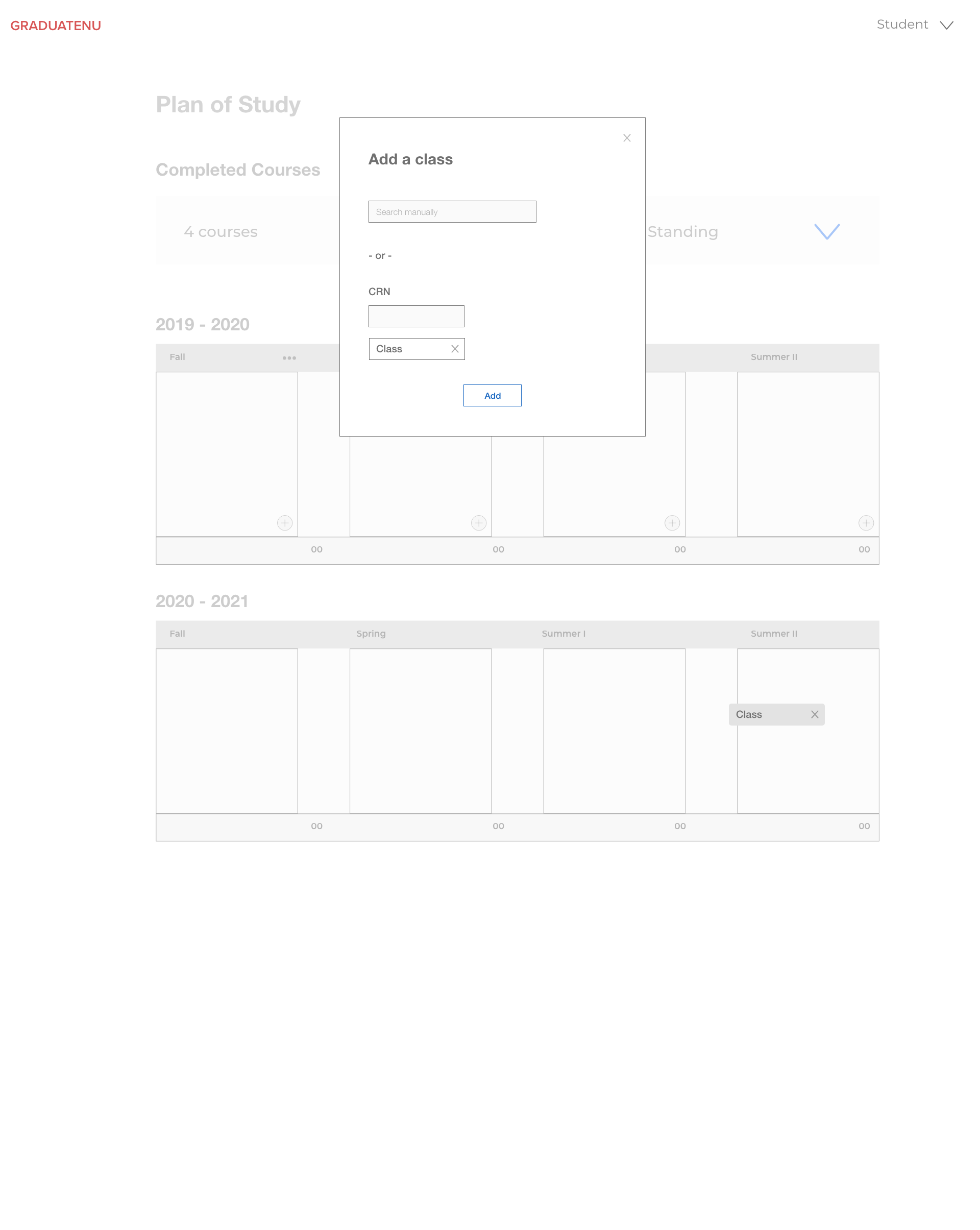 Landing page (in progress)