Nomix Life Sciences helps users find the correct clinical trials by leveraging their unique technology. They analyze user's biomarkers and health history as well as gaining information from a small blood sample. Nomix has a passionate and 
meaningful
 mission committed to save lives through science and technology.
As a part of Scout, Northeastern's student led design studio, I worked on a team of 5, consisting of designers and developers. We worked on creating Nomix's brand identity, responsive website, packaging and print materials. Although my main role was leading the UI/UX for this project, I got the opportunity to work on other aspects such as illustration and brand development. 
Throughout the semester, I worked on iterating wireframes for the website in an agile environment with the developers on the team as well as always maintaining communication with the client.
The entire brand book for Nomix can be found here.
All work was done in collaboration with 4 of my teammates, big thank you to Ryan Fleischer, Franny Kuth, Sam Gildea, Jackie Allex.
Logo iterations and final logo: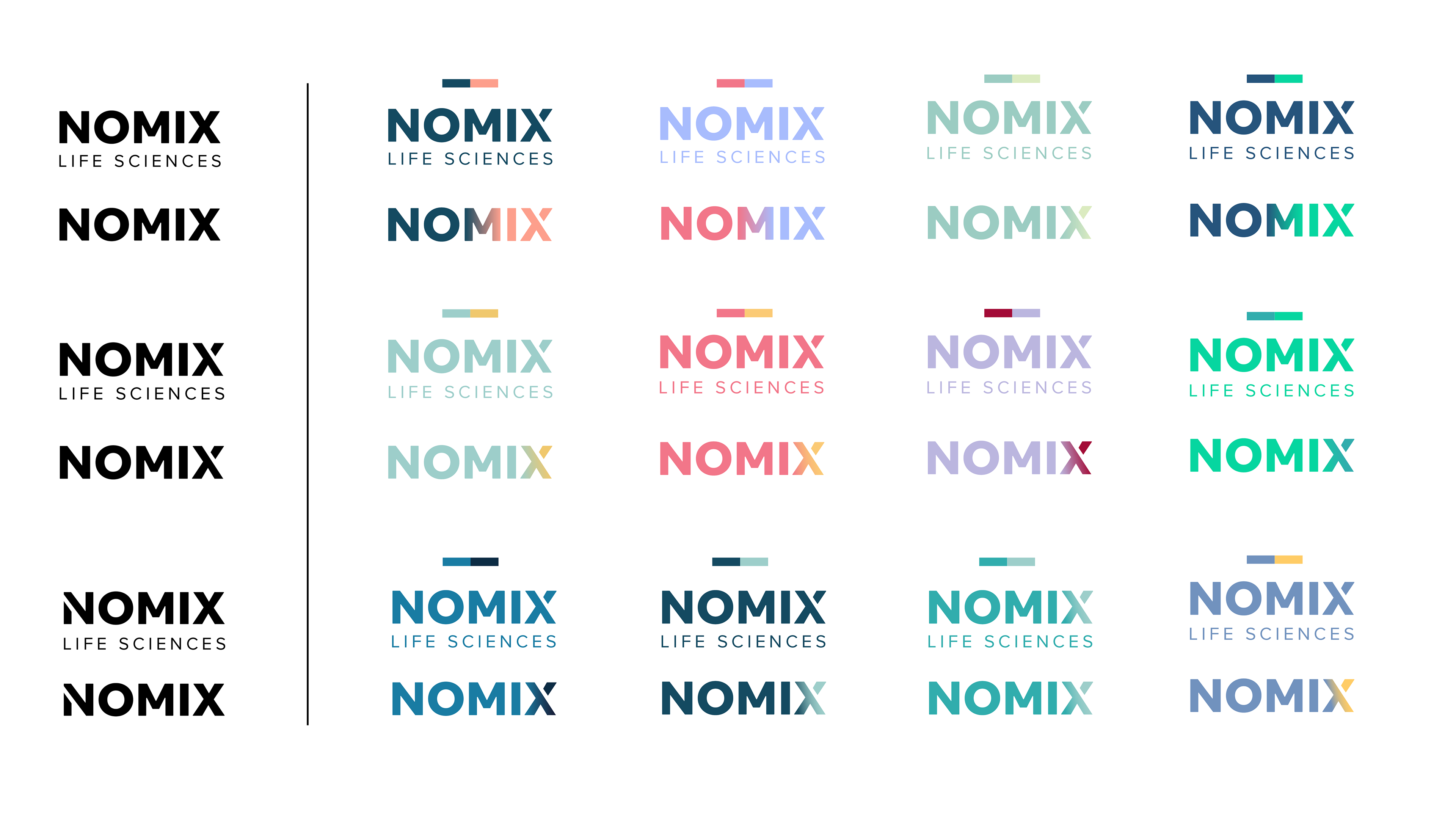 Some initial wireframes and final design.
Live website can be found

here.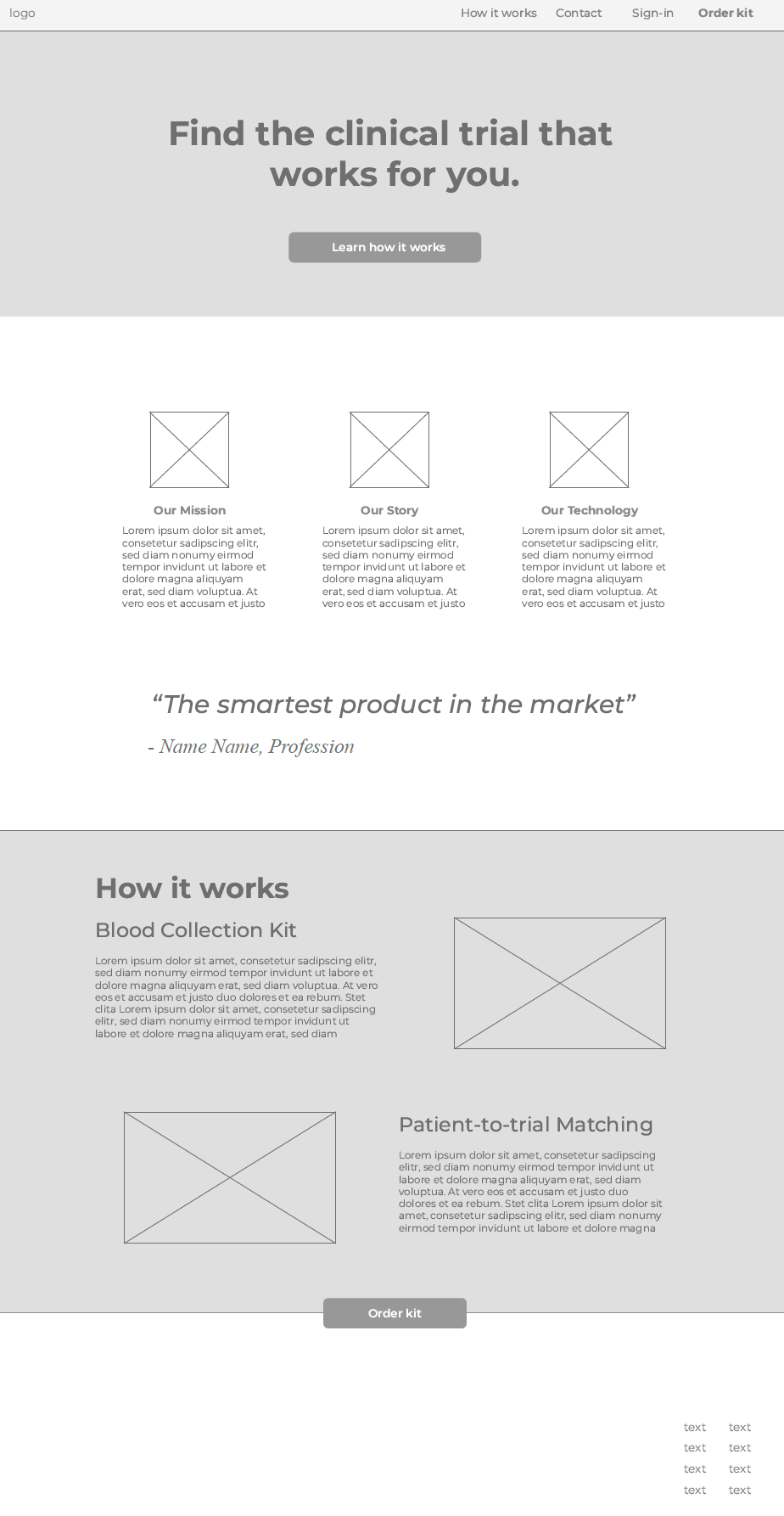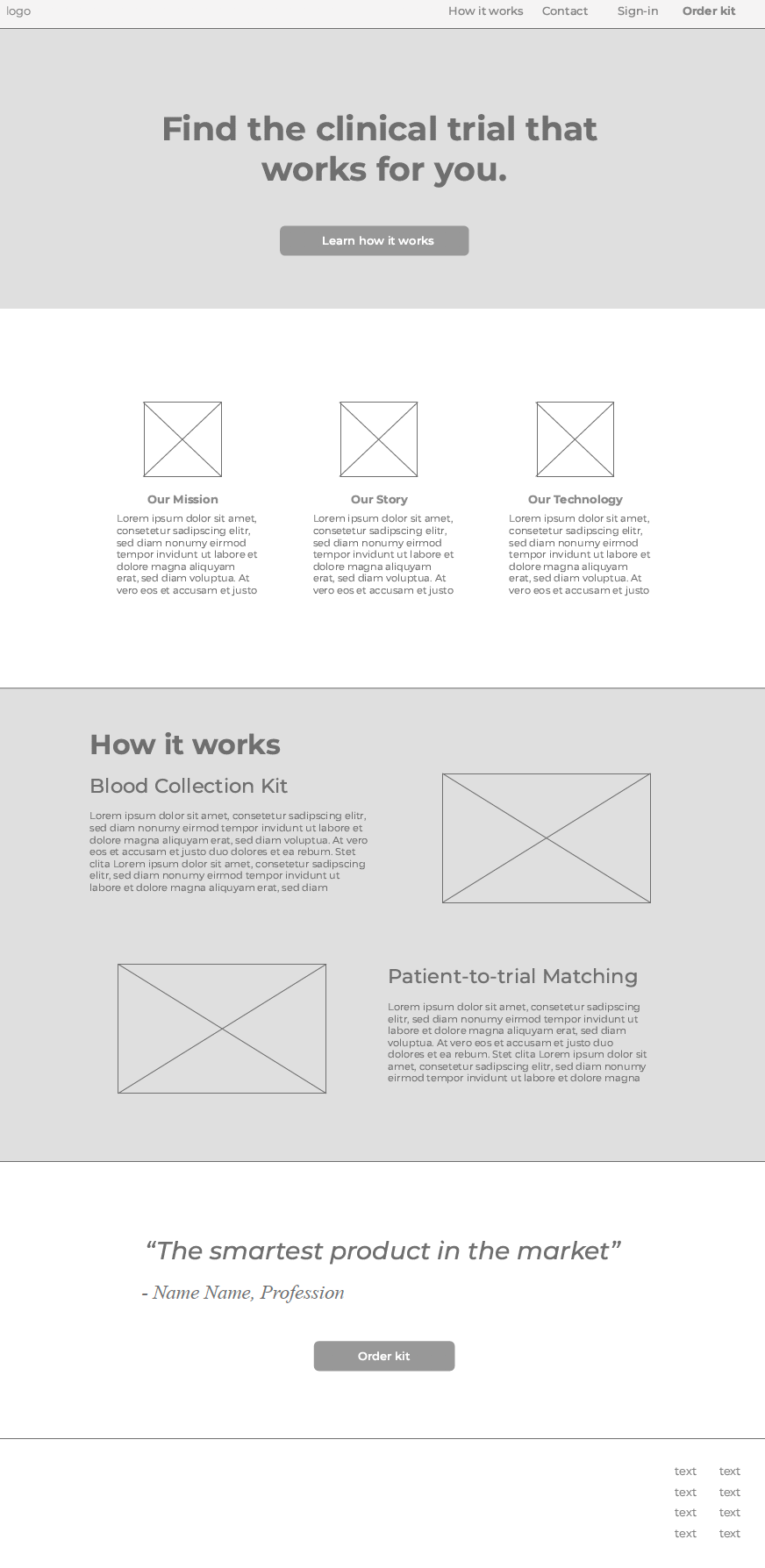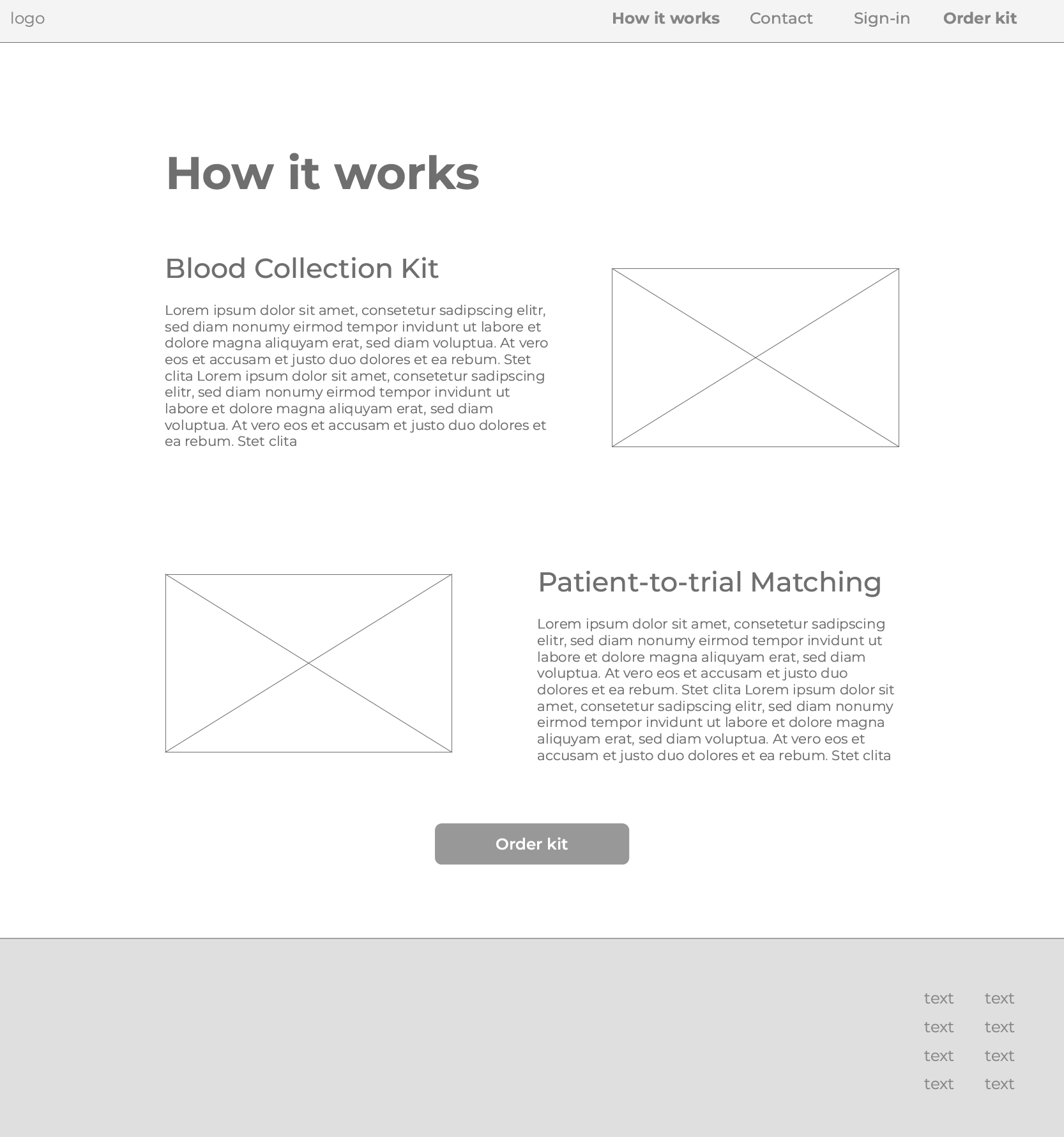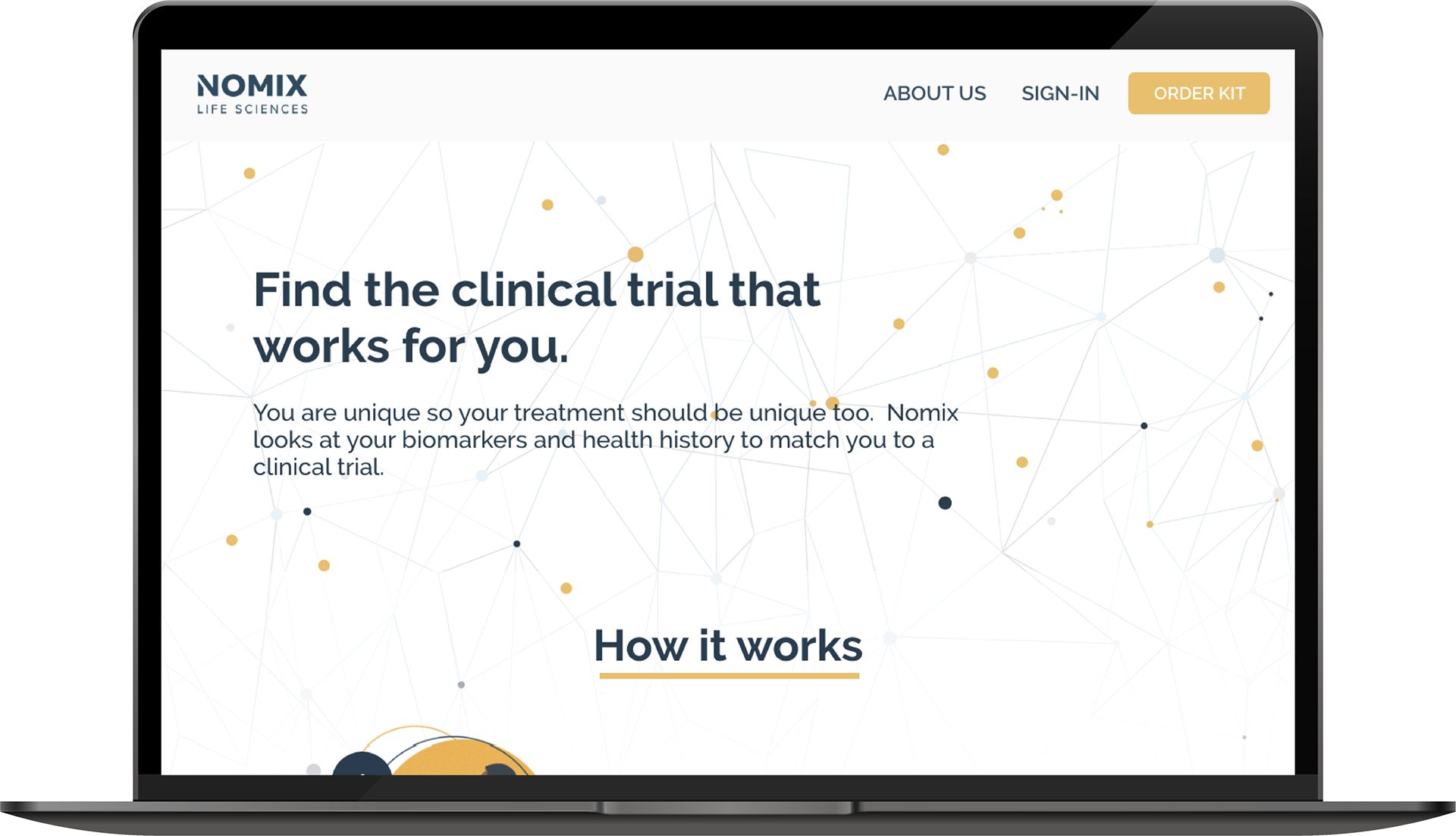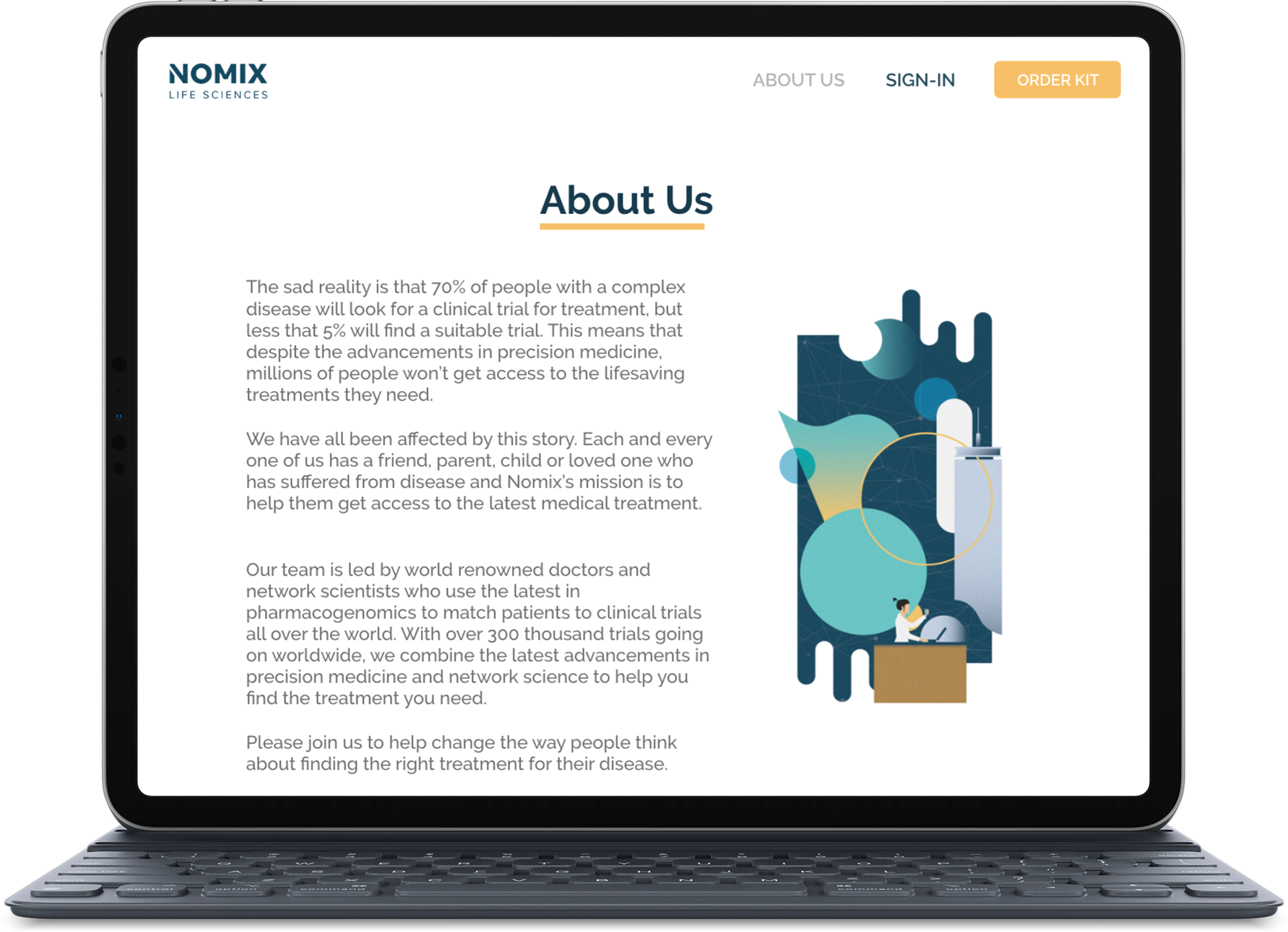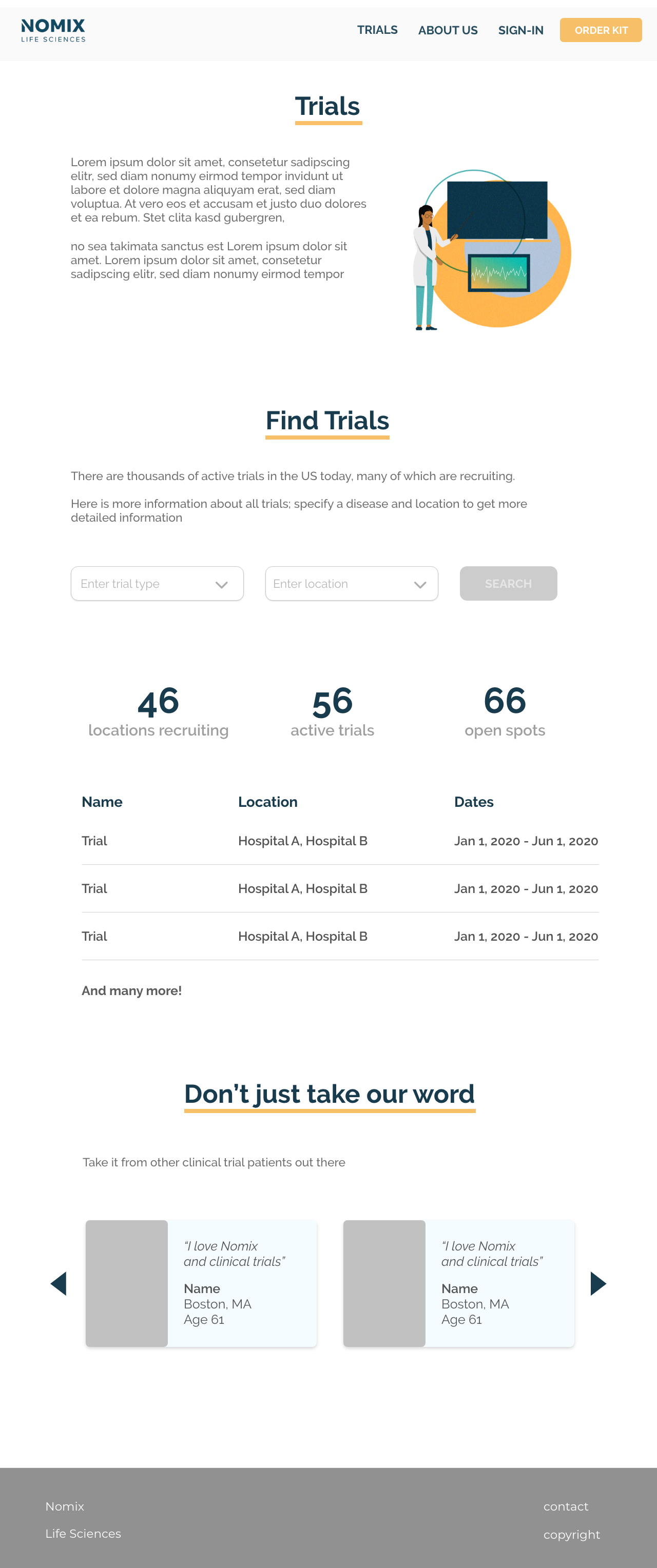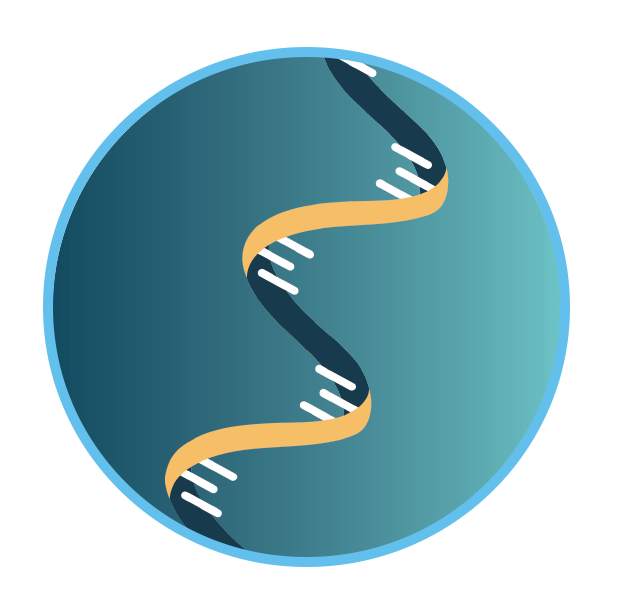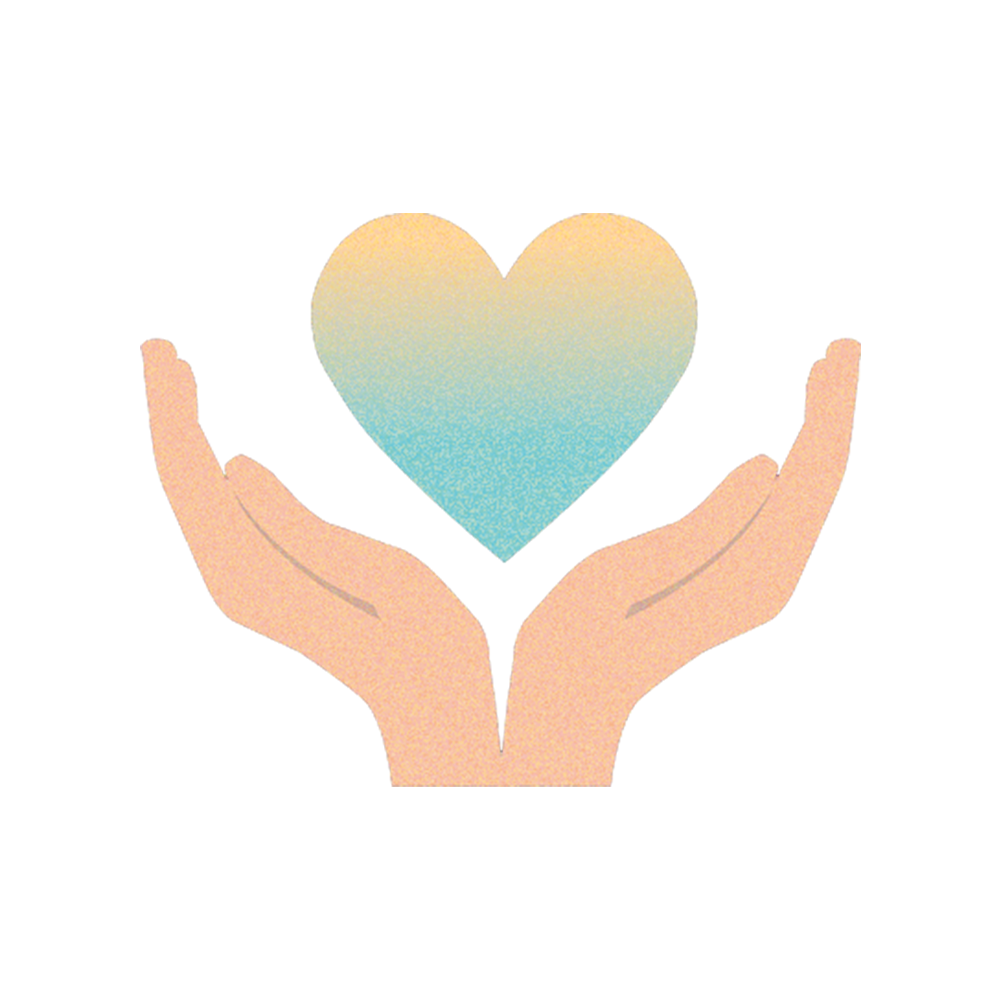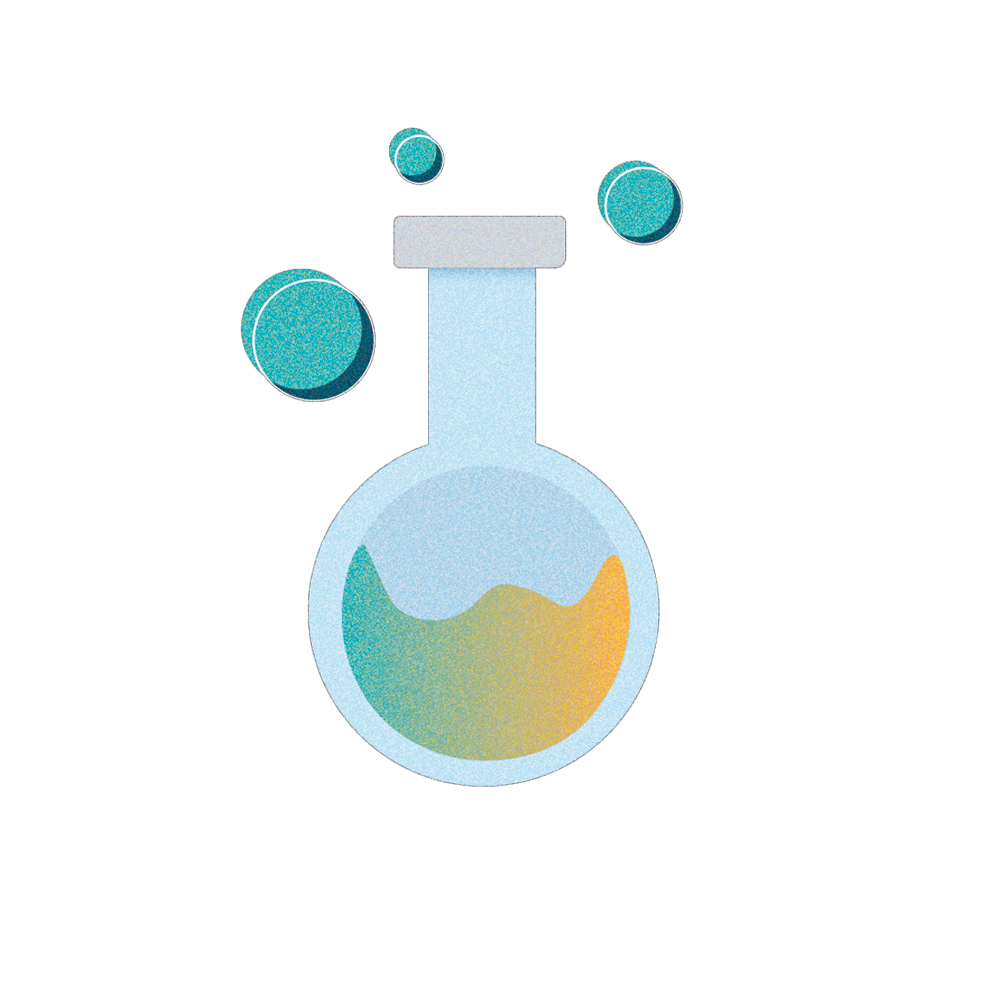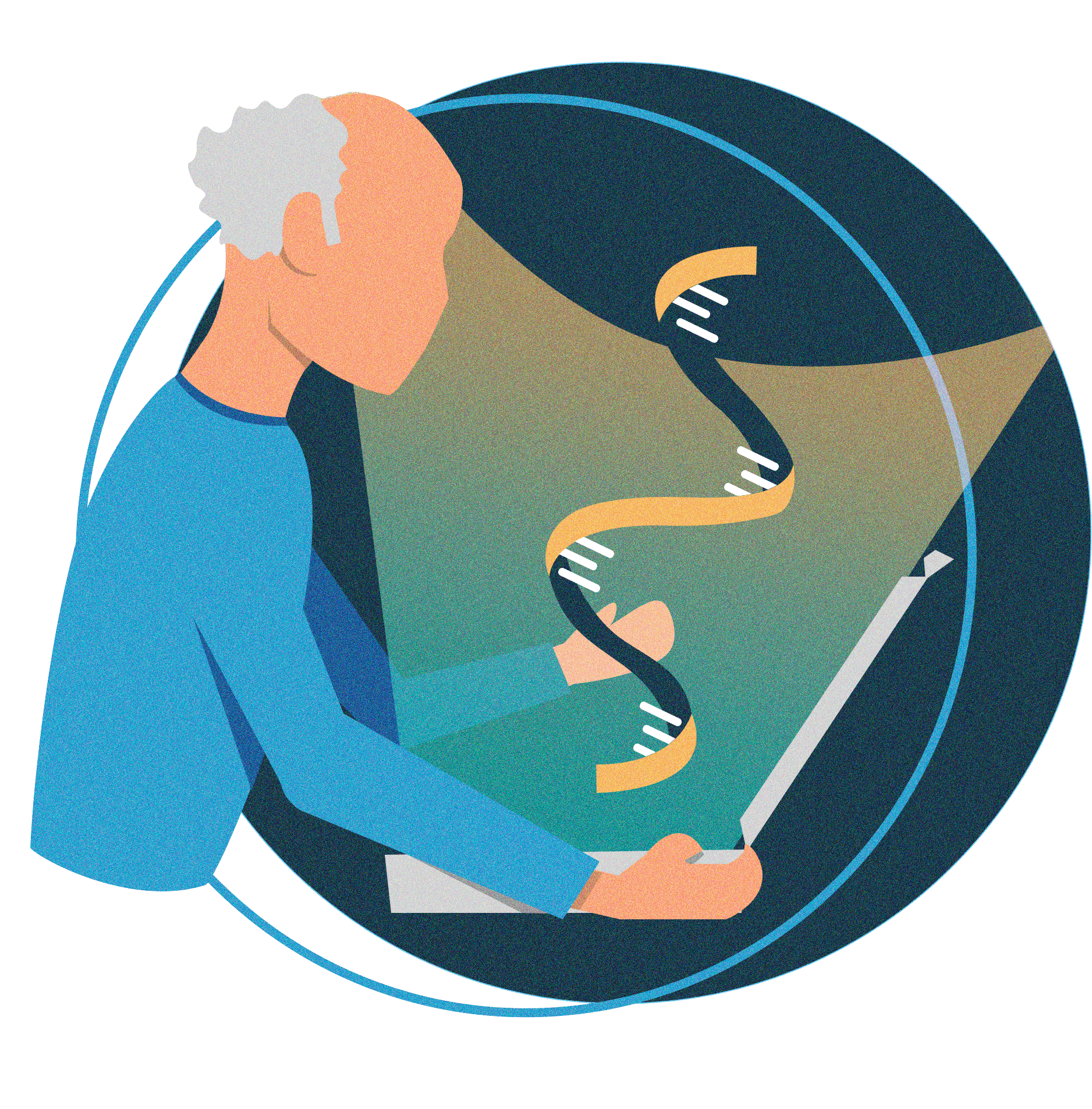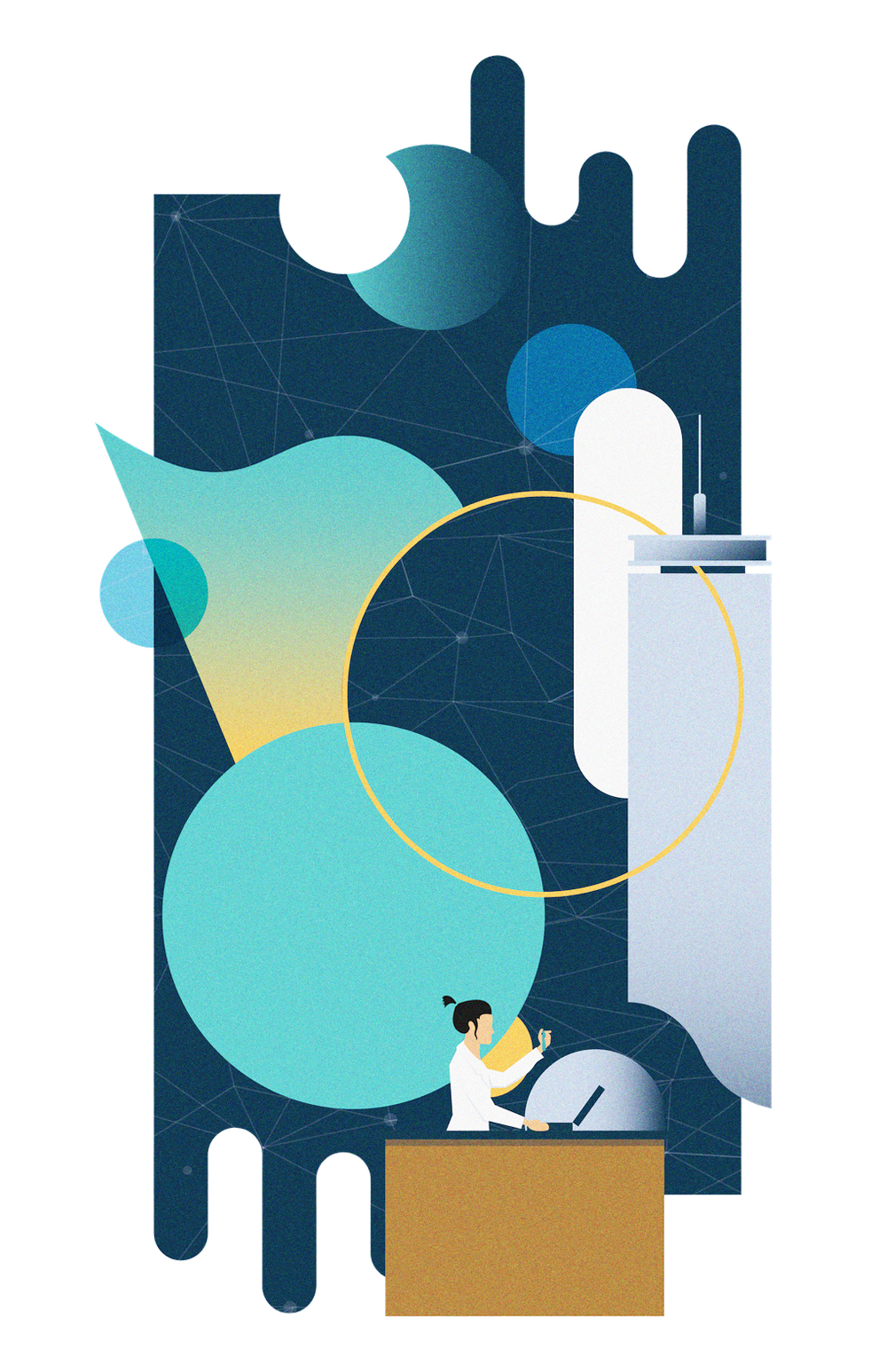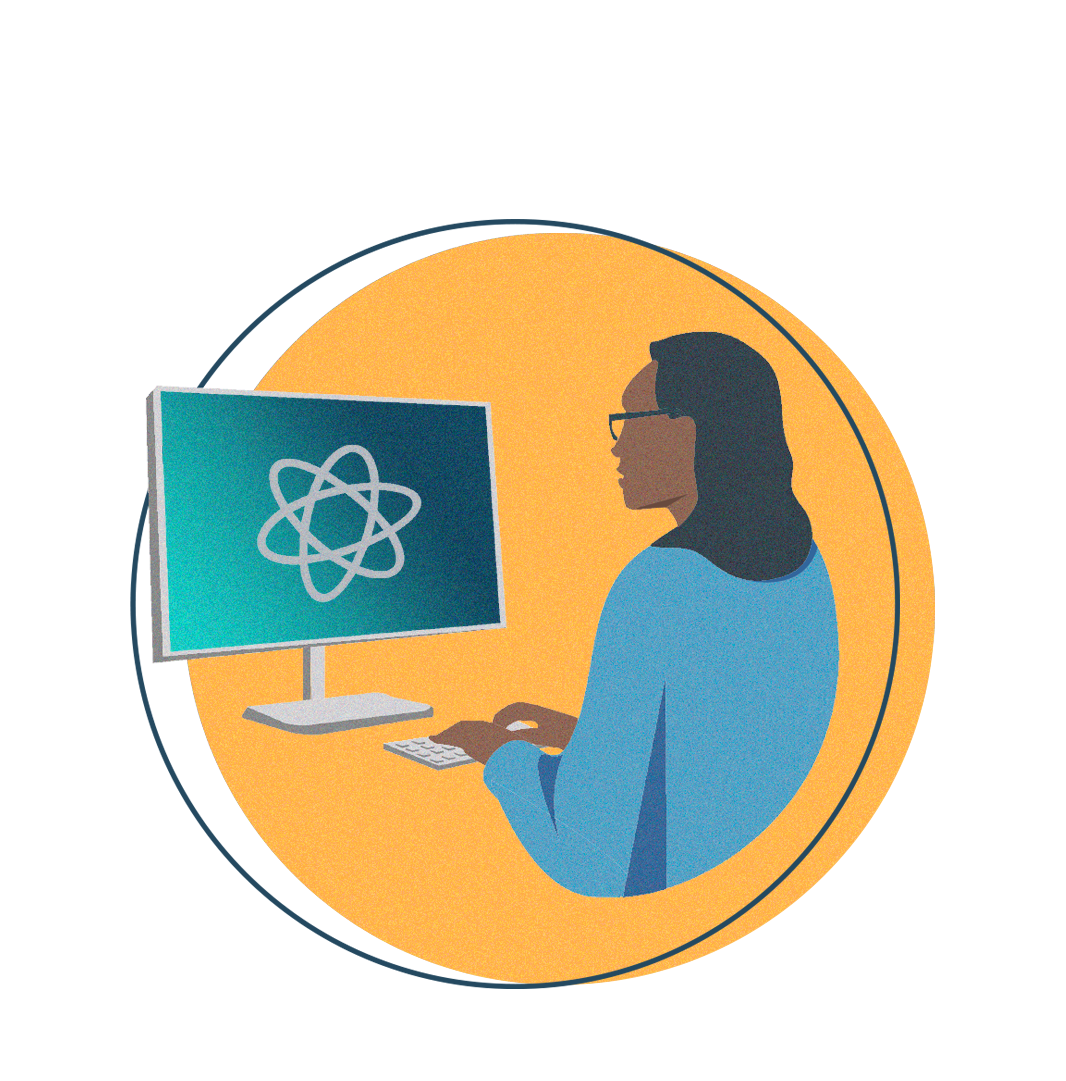 Business Cards and Packaging